Drive the course, cruise the beach, or go anywhere in between; your ICON® EV will take you there.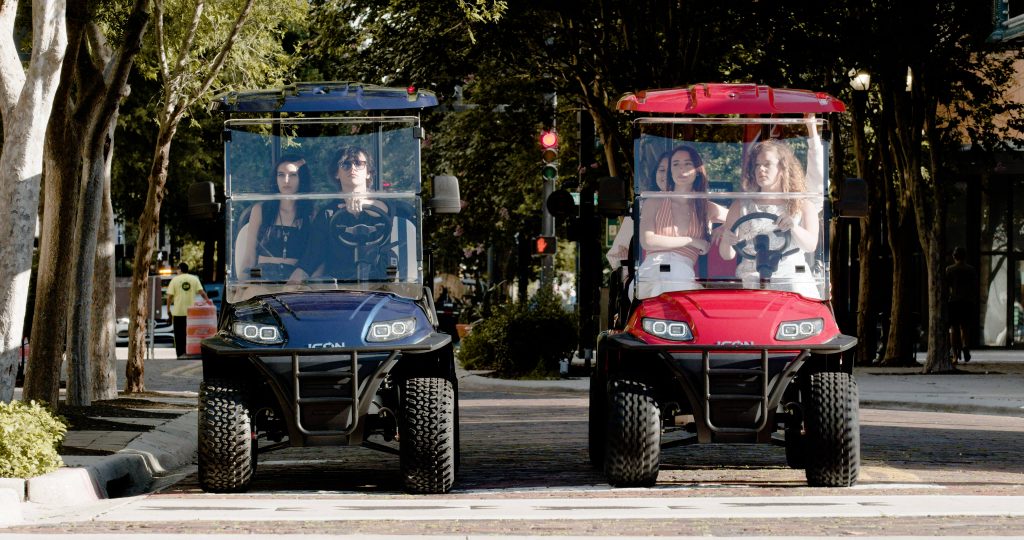 We are proud to announce our full line of ICON and EPIC golf carts! Springfield, IL and beyond, get a taste of Florida style golf carts right here in Central, IL. These golf carts are decked out right from the factory and to your driveway. Enjoy standard features such as LED lights, digital gauges, turn signals, and more. Plus, you can add options to make your golf cart more personalized!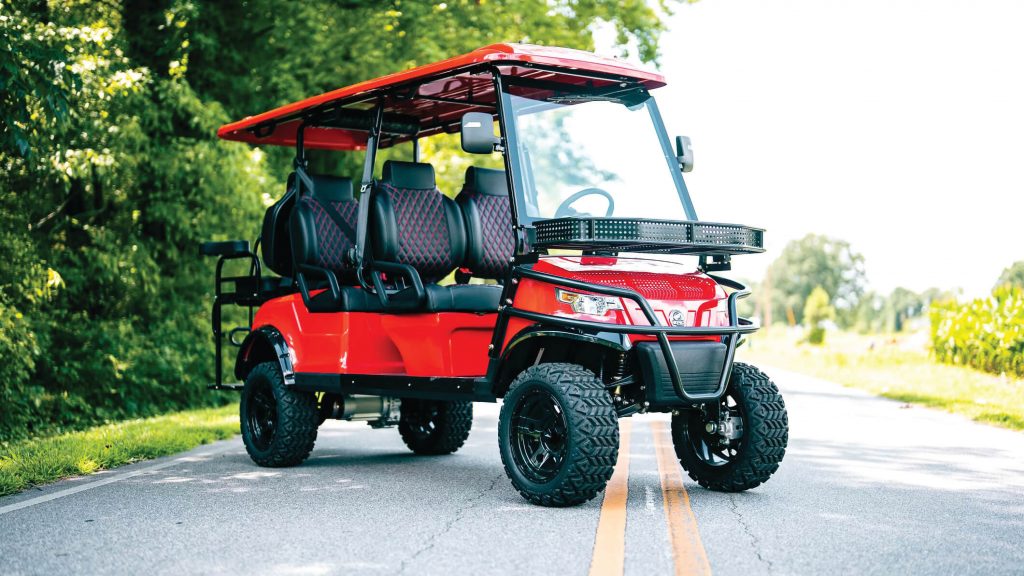 Yes, you can cruise around with 6 friends if you want! This ICON I60L is sleek, sturdy, and the most practical six-seater golf cart for residential and commercial use.
This golf cart is loaded with class-leading features like 12′′aluminum wheels, 4-wheel disc brakes, powder-coated steel chassis, lights, turn signals, high-speed rear ends, heavy-duty forward brush guard, durable front and rear bumpers, fender flairs, painted rooftops, horns, digital gauges, and more.
Browse our inventory: Golf Carts For Sale at The Boat Dock in Springfield, IL